Proff.
ILARIA CAPUA - DVM
Director One Health Center of Excellence
at University of Florida
SPECIAL GUEST AT XVII NATIONAL CONVENTION
An exciting and innovative Convention that each participant can "build" to his or her measure, choosing from a rich series of proposals: online specialist Masterclasses with speakers from all over the world, a Main room in presence dedicated to infectious diseases, Side rooms that will deepen various topics and the opportunity to try practical procedures with constant and direct interaction with the teacher.
The Conference proposes two important innovations: the first, intended for students/new graduates, provides a series of interventions that will help them understand who they are, what professional direction to take and how to get to the finish line.
The second will be the 1st UNISVET Conference completely dedicated to Technicians/Veterinary Assistants.
All that remains is to say... CREATE YOUR CONFERENCE!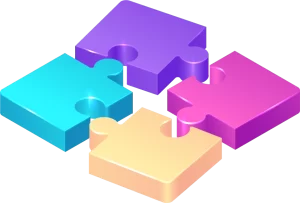 January 31 and February 1, 2023