Data Inizio
21/09/2023
Data Fine
24/09/2023
Termine iscrizioni
06/08/2023
It's time to become a Certified Canine Rehabilitation Practitioner!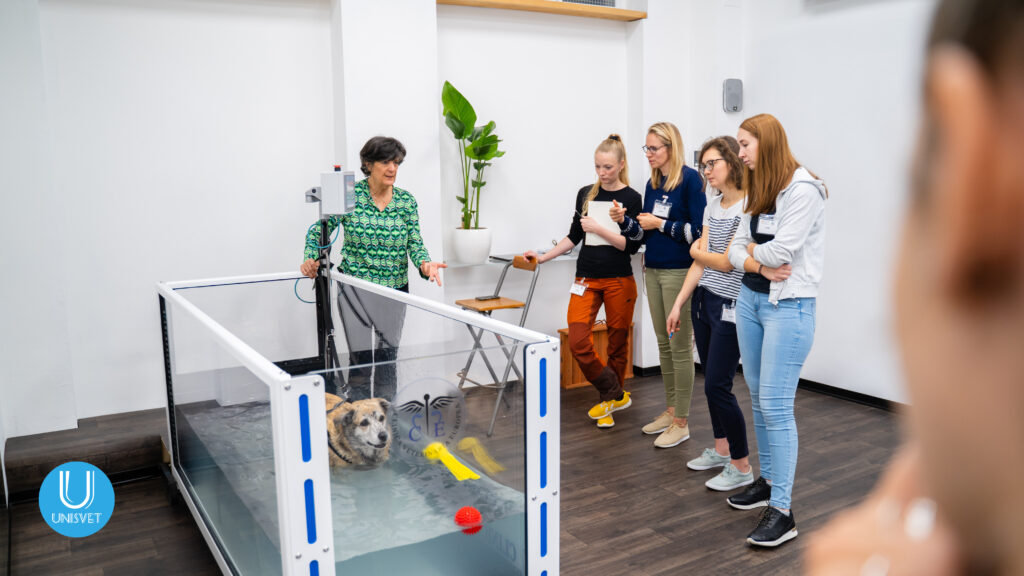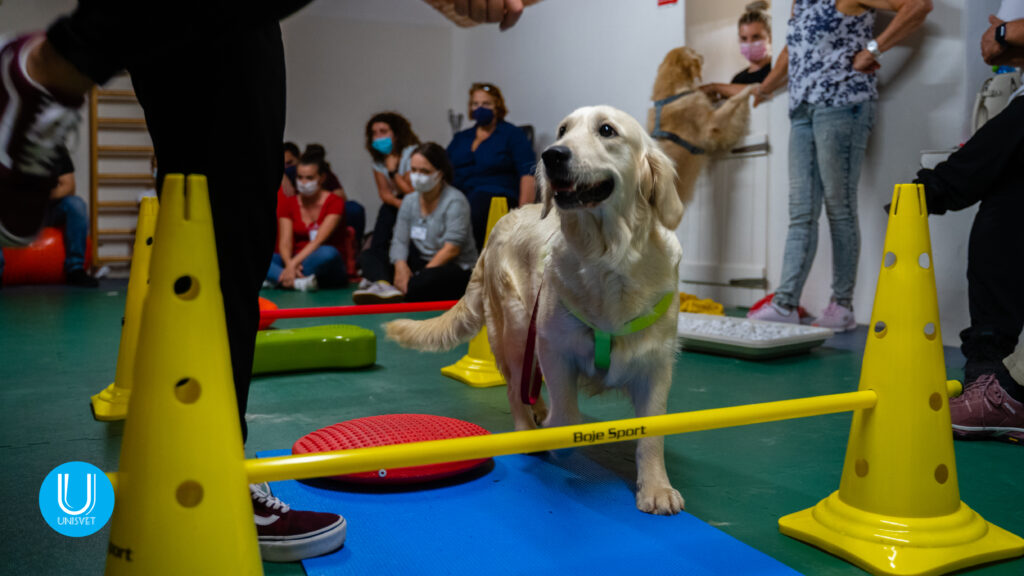 Do you want to take the next step in your specialization? And get your training from the worlds' leading specialists?
Get started any time with your e-learning part and join us in Milano for the presence days to focus on labs and interactive case work ups.
The CCRP (Certified Canine Rehabilitation Practitioner) education is the only global, university based (University of Tennessee, USA), RACE approved spezialization in the world, in order to become a specialist in the field of Physical Medicine, Rehabilitation and Sports Medicine for dogs.

The high standards for admission and the curriculum assure graduates that the CCRP credential is recognized as the premiere program in canine rehabilitation.
It is taught by world wide accredited speakers and includes active university instructors, expert clinicians and researchers. The curriculum draws from ongoing research, evidence based case studies, clinical experience, and availability of leading modalities in the fields of veterinary medicine.
The structure and schedules of the CCRP-Program guide the professional from the theoretical foundations to the clinical applications of canine rehabilitation (it is basically also applicable to cat's rehabilitation).
Therefore, it consists of a sequence of postgraduate online lectures, followed by hands on lab sessions, an externship by an already certified professional, and the submission of thoroughly documented case studies, prior to attend to the final cumulative examination.

The Presence Days provide hands-on coursework in small groups, tutored by leading specialists in the field and supervised by university members being diplomates in the field.
A palpation lab on live dogs is included to review important anatomical structures for physical rehabilitation. Orthopedic and neurological evaluation/assessment of the rehabilitation patient will also be reviewed and performed with supervision.
The participant will further receive hands-on training of selected physical agent modalities used in canine physical rehabilitation. The following physical agents will be covered: superficial heating and cooling agents, electrical therapies (TENS/NEMS), therapeutic laser, mechanical therapies (for example: massage techniques, therapeutic ultrasound, shock wave therapy) and therapeutic exercise (including underwater treadmill rehabilitation).
Training in design and implementation of a comprehensive rehabilitation program for commonly seen orthopedic and neurologic conditions in the dog. A real case study approach will be utilized teaming participants, concluding with the presentation of the clinical case and their chosen rehabilitation program to the rest of the attendees. Supervised treatment of real cases with rehabilitation programs designed by the attendees.
€ 50 DISCOUNT WITH THE PROMOTION CODE: Unisvet2023
Presence days:
21-22-23-24 September 2023
Spazio Eventi Unisvet, Milano – Italy
After successful completion of all the online, e-learning and practical courses and after successfully passing the examination, participants will receive the title "Certified Canine Rehabilitation Practitioner".
For more information: https://vahl.vet/ccrp/
Registration must be done online on VAHL website:
www.vbsgroup-shop.eu
Subscription includes CCRP e-learning, virtual classrooms, lab days, online exams, the standard work (the "bible") in physical medicine, Gulick tape.
€ 50 DISCOUNT WITH THE PROMOTION CODE: Unisvet2023
For further information please contact:
Beate Egner
DVM, Course Director/CEO
beate.egner@veterinary-academy-of-higher-learning.com